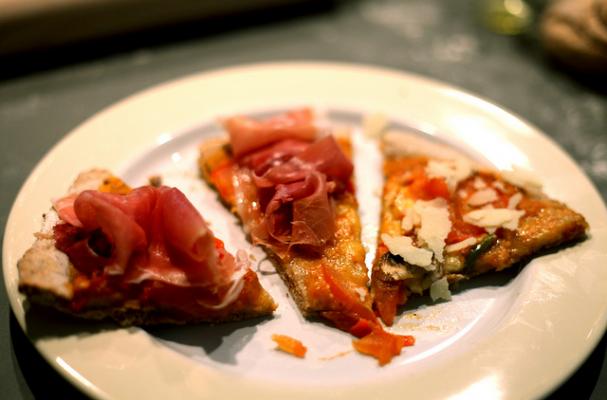 Venom-topped pizza has been banned by Swiss health officials. Restaurateur Ismail Ertekin had been serving pizza topped with venom from spiders, scorpions and snakes. Though the venom is extracted from homeopathic remedies, they are considered to be medicinal products and therefore illegal to sell.
Would you even try this venom-topped pizza? For another odd pie, check out the world's most expensive pizza.
Image Sources:
Want more from Foodista? Sign up below!